ChipSun Technology Co.,Ltd. founded in 1991, is dedicated to the research and development, production and sales of frequency components. We made our own brand FT which was recognized as National High-Tech Enterprise in 2017.
The company's main products include the full range of DIP and SMD: quartz crystal resonators, quartz crystal oscillators,TCXOs,Vctcxos, monolithic crystal filters and separate components, ceramic series, surface acoustic wave series, etc., which can be researched and developed according to customer needs. We also distributing EPSON,SII,KDS,NDK parts. Our products are widely used in IOT,mobile phones, Bluetooth, GPS, WiFi, automotive electronics, smart home, instrumentation, base stations, radar and microwave communications and other fields. All products comply with RoHS, REACH and other environmental protection regulations.
ChipSun Technology Co.,Ltd. owned 2 automated production facilities, equipped with the world's most advanced manufacturing and testing machines. Professional engineers and technical team form the strong technical force…….
Quality casting brilliant
Through the unmatched intelligent integration of physical and digital detection and measurement connectivity technology, access to first-class products, advanced reference materials, and a large number of expert assistance,
Company News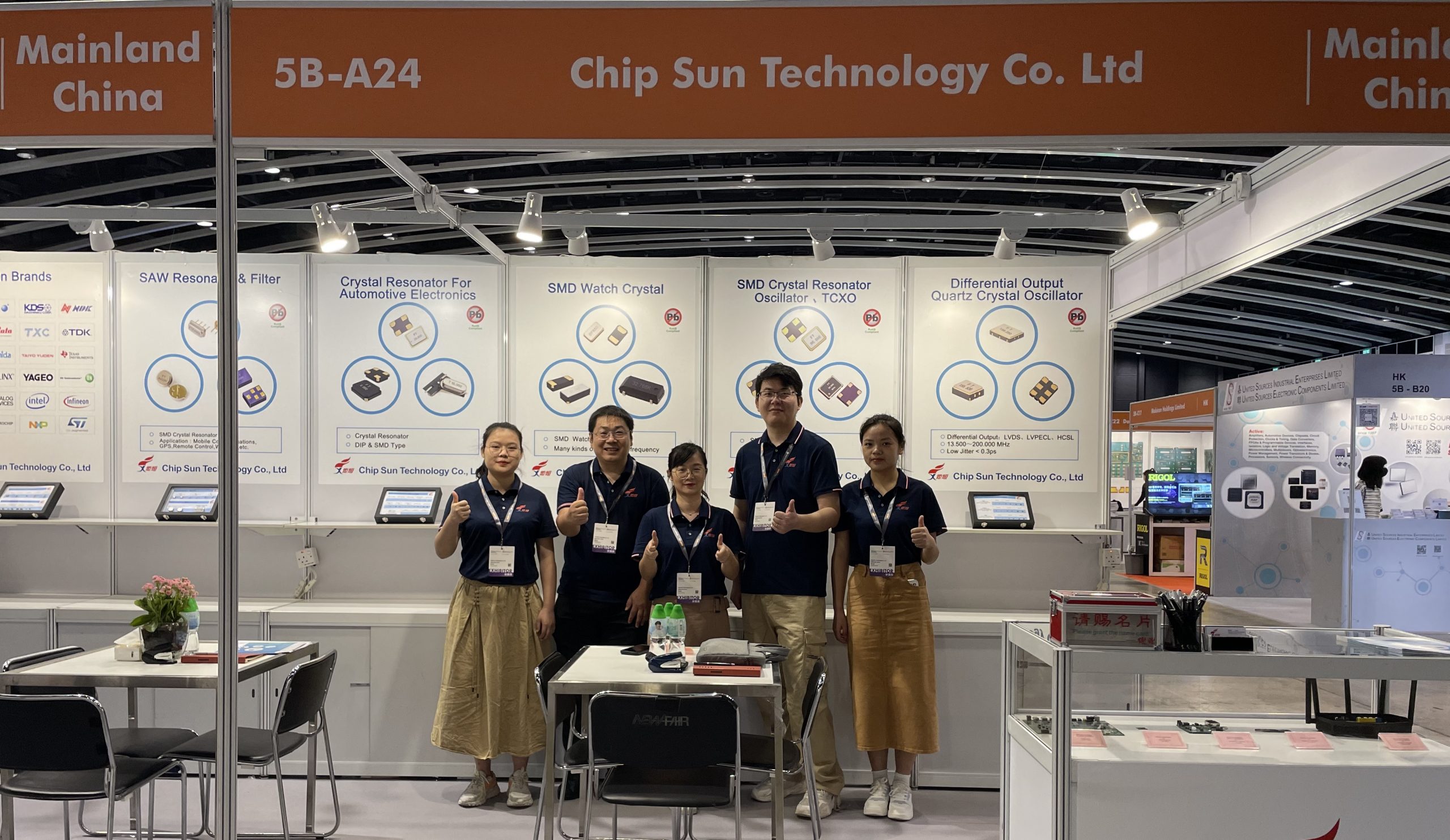 2023-10-13
Hong Kong Electronics Fair (Autumn Edition)Booth No.: 5B-A24 Date : 13-16 OCT 2023 Address: Hong Kong Convention and Exhbition Centre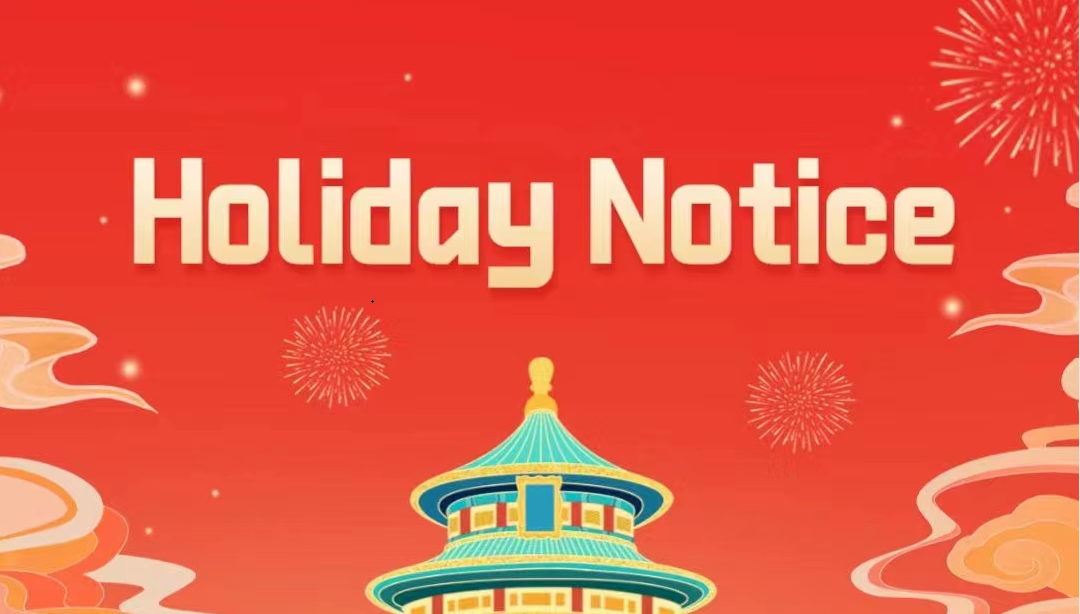 2023-09-26
Here We'd like to inform you that our upcoming Mid-Autumn Festival and National Days holidays. Chipsun will have 8 days holidays from Sep 29th to Oct 6th.During this time,our office will be closed. And there will be no regular business operations.Any…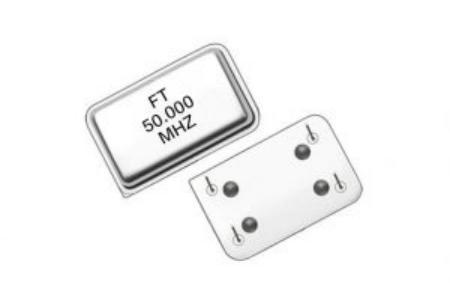 2023-09-11
What is meant by a timing device? A crystal oscillator is a digital timing device that creates an extremely precise frequency-based electrical signal by leveraging the mechanical resonance of a piezoelectric element vibrating crystal. This signal can…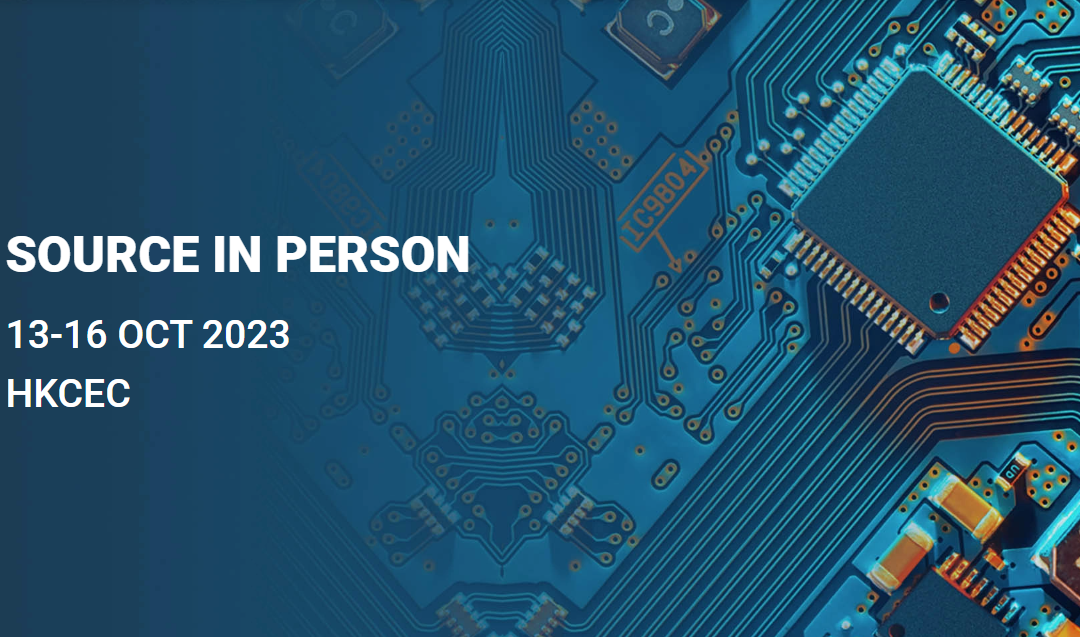 2023-08-29
Hong Kong Electronics Fair (Autumn Edition) Booth No.: 5B-A24 Date : 13-16 OCT 2023 Address: Hong Kong Convention and Exhbition Centre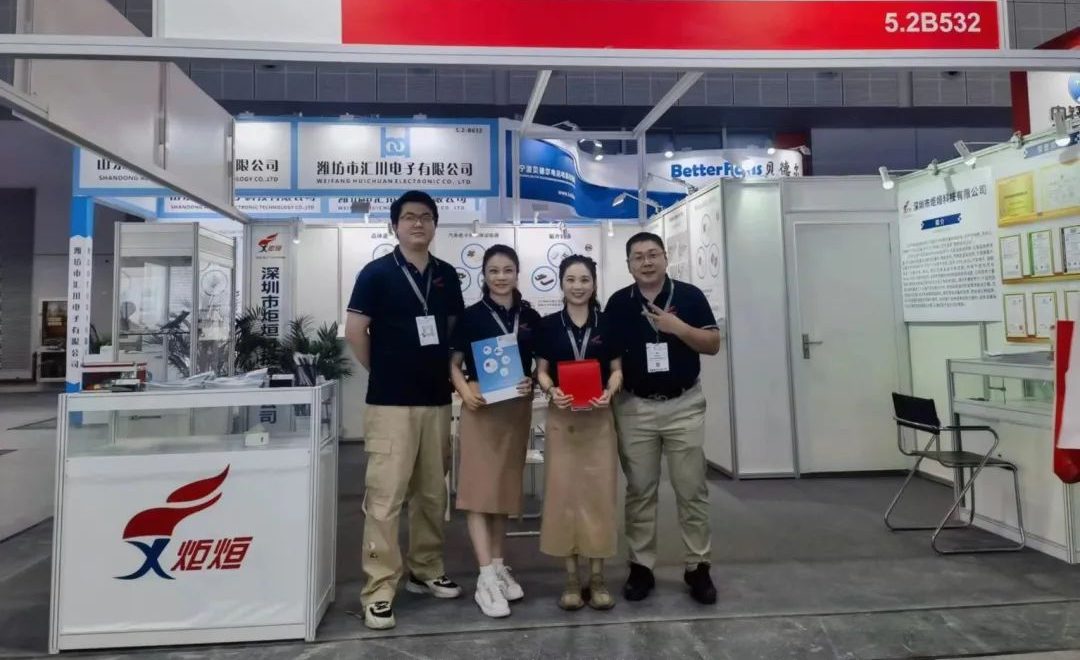 2023-07-11
Booth No : B532 Address :National Exhibition Center (Shanghai) No. 1888 Zhuguang Road, Shanghai Exhibition Hall:5.2H